Big data is not a new concept these days –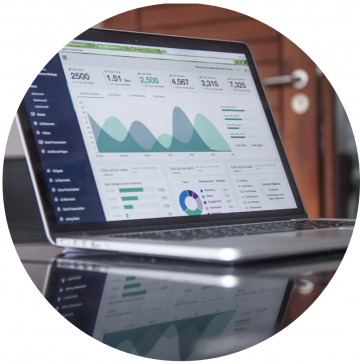 data-driven marketing is on the top of everyone's to do list. However not many people have got around to doing it. The age of digital is not only upon us, but is advancing so quickly the world can barely keep up.

With all these digital assets at our disposal, there comes an overwhelming amount of data that is readily available from them. There has never been a more important time to critically analyse marketing strategies using this influx of data whilst it is still a relatively exciting concept.
So How Should Digital Marketers Use Big Data?
First and foremost, big data can and should be utilised to improve your campaign effectiveness. The multiple analytics tools that are readily available to all make the process of creating insights a much easier and stress free experience. The insights that can be provided from your consumer data allow digital marketers to not only keep up with digital trends, but stay on top of them and even predict them.
These insights unlock key benefits for a business; namely, consumer acquisition. When you can predict future customer trends, your business is immediately ahead of the game. You are in a situation where you can meet consumer demands as well as potential changes in the market. Consumers appreciate a little foresight! It shouldn't just be about giving them boring statistics, but rather improving and enhancing communication with them.
Lots of businesses have more data than they know what to do with. This data is an absolute goldmine and usually is relatively easy to analyse enough to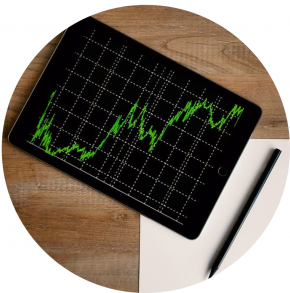 provide benefits to the business. It doesn't have to be a complex business decision – the multitude of visualisation tools allow the less tech-savvy members of the team to easily understand previously complicated statistics! And in terms of presenting, infographics have proven to be visually stimulating and an exciting way to express your data findings to be suitable for every reader.
And most excitingly, utilising big data will save you money. Think about it – you're cutting out all the time wasted trying to see if a campaign works, or if a certain time of year is more popular than another.
Conclusion
Despite the amazing benefits, not enough companies are properly utilising the gold mine of data they usually have sitting at their disposal. Whether it's a fear of the unknown, or just the lack of a proper content marketing strategy, it is in every business's best interest to delve deeper into their big data and what is readily available to them. It could save you money, therefore increasing your ROI and help you acquire new customers with the simplest of insights!
images ©pexels