Account management is no easy feat – you have to juggle tasks, work with a large team and keep your clients happy. Here are three core characteristics which I believe makes a great AM.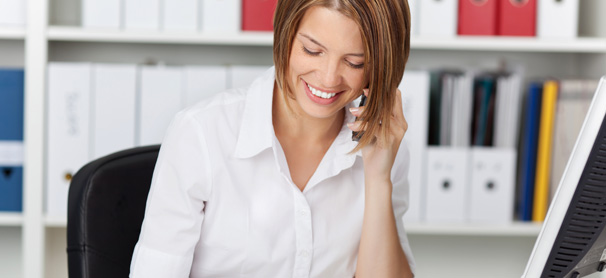 Be Proactive
There are lots of reasons why account managers need to be proactive, namely:
Your client is very busy
Your client doesn't have the time to come up with strategy and creative ideas for their brand
Your client relies on you as the source of strategy and creative thinking
There are various tactics which I find promote being proactive, namely: –
Set aside time in your day and dedicate it to brainstorming ideas for your client.
Schedule this time in your calendar and treat it like a real meeting
Use your colleagues and resources to brainstorm, more heads are better than one and because each person is unique, each person's ideas will be unique
The focus should always be the clients business.
The 3 aspects of the client's business and what your client cares about the most is:
How to grow their business
What is good for their brand
How can they save money
Blue Sky is always fun. Don't be scared of it. Look at what other brands are doing and what you would do to make those ideas better
Be realistic about your ideas. Although you are allowed to think Blue Sky, you need to be able to present strategy which is viable.
Presentation is important. You have an opportunity for the client to "buy" your strategy. Present your idea in the most compelling way possible and make sure your client is receptive.
Prepare yourself for any questions you think your client may ask.
Be Compassionate and Personable
To be a good account manager, you need to understand the needs of various types of people and personalities, and be able to relate and converse with each personality type. Compassion is key. Compassion can be seen as an empathetic awareness of others, and can be demonstrated in the following ways: –
Listening, not hearing Hearing is when you only register the words that someone is saying, which give you an "in" in the conversation. Paying attention to what is being spoken about and pondering what it means, how to respond and how to react to it, is listening. There is a huge difference. It is always good to acknowledge what has been communicated to you.
Ask opinions of others To ask a client what they think is a very powerful question. It is human nature to be focused on telling people what you think. Showing people you care about what they say goes a very long way.
Small detail = big detail Everyone has an ego. Pay attention to those tiny details about people. It is very flattering when people do this and shows that you were paying attention that time that your client told you about his son, Joshua, scored his first try.
Put yourself in your clients shoes Take the time to look from your client's perspective and think "what's in it for them". An account manager who can figure that out will always be ahead of their game.
Damage Control
The way a client will evaluate a crisis is by looking at their account manager's reaction to it. So… stay calm and take control of the situation to address the problem and restore normalcy. In panic mode, you are not going to be able to perform at your best with a clear head. Having said that, don't dismiss the importance of a real issue. Doing this will portray indifference or lack of ability to solve the issue, or recognise the severity thereof. Get the facts straight. Speed is vital and very important to enable you to quickly handle the situation. You need to make an informed decision but will only be able to do so once you have a full understanding of the issue. Before you make your final decision, play devil's advocate with yourself: –
How will the client receive this recommendation?
Is the recommendation demonstrated in the best possible way?
What is Plan B?
And there you have it! Some easy to follow tips which may help your abilities as an account manager.
Sources: