Over the last decade, digital marketing has been revolutionising how customers view brands online. The new year has made way for innovative trends to break through and improve these digital techniques. Techsys Digital has identified the most prominent trends of 2017 so far and which ones you should expect to see as the year progresses.

What are these trends and why are we gravitating towards them?
Augmented Reality (AR)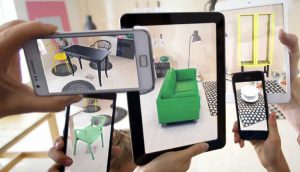 AR essentially blurs the line between what's real, and what's being computer-generated. It does this through enhancing our senses by adding graphics, sounds, haptic feedback and smell to our everyday world. As a marketing technique, AR can be applied in various ways: check out how a piece of furniture will look in your house, try on clothes or even makeup virtually – the possibilities are endless.
360 Degree Experiences
This trend is all about capturing the consumer's attention. Immersive experiences have slowly found a way into digital marketing, and the best part? They don't require any headgear or any add-ons for it to work on your device. These images and videos are far more engaging and authentic to your audience than any other static photo or everyday video.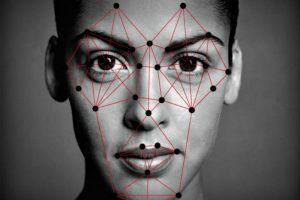 Facial Recognition
Facial Recognition is used in digital marketing mainly to make consumer recommendations. It goes well beyond the typical demographics such as age, gender and race, with focus on the mood of the customer as well as previous orders made by them. Facial Recognition allows the consumer to have a more personalised and far more engaging experience with your brand.
Chat Bots
The simplest way to explain how Chat Bots work is by thinking of it like an artificial intelligence system where you can interact with it via text, about limited subjects. The future of digital is Chat Bots. They cut down on human resource time and costs, as well as making the consumer's journey easier. Marketers employ the use of chatbots to engage consumers, providing their expertise and service to meet the individual's needs at that moment in time.
Interactive Entertainment
This marketing trend is all about adding value to both the customer and the advertiser. It allows the customer to engage in a brand's interactive campaign and generally allows them to feel on the same level as the brand. Once again, the focus is making their experience more personalised and engaging than your regular campaign.
Immersive Online Shopping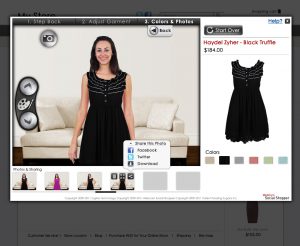 The concept of immersive online shopping has been introduced to make a customer's buying journey more simple and efficient. It allows customers to try on clothes and other such items online by simply using a webcam. This cuts down on the waiting time for the customer, as well as costs for the brand, and has been proven to be an effective marketing technique so far this year.
Conclusion
The above trends are only a few of the many digital techniques that 2017 has to offer. There is no doubt that these techniques will soon transform and improve practices in the digital world even further – but until then, happy trend spotting!
images ©madplumcreative ©spaceotechnologies ©poqcommerce