Not sure which digital marketing platforms are giving you the best ROI? Struggling to work out which types of advertising work best for your brand? Trying to work out where your website traffic is coming from and your Google Analytics isn't specific enough?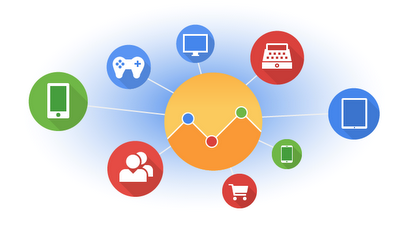 Look no further than UTM tracking.
What exactly is UTM tracking?
UTM stands for Urchin Tracking Module and is an incredibly useful tool for digital marketers. By using Google's UTM builder, you are able to create a custom URL which is able to pass Google Analytics additional information such as source, medium, term, content and campaign name.
They are set up using Google's UTM Builder and look like this:
www.techsys.co.za/blog?utm_source=Google&utm_medium=Search&utm_term=UTMtags&
utm_content=WhatisaUTM&utm_campaign=UTMsforDummies
Simply put, they enable digital marketers to go into their Google Analytics and find a breakdown of "Campaigns" under the "Acquisition" tab. Here you will find all the various campaign names you have set up (once their respective links have been clicked on). Apart from the most obvious snippet "Campaign" which quite simply lets you know what campaign that traffic can be attributed to, you can pass through four other snippets of information, namely:
Source (which website the traffic is coming from)
Medium (E.g. PPC / Organic)
Content (creative and copy – used for AB testing)
Term (usually used to represent keywords you have bid upon).
Campaign name, Source and Medium are all mandatory tags, with content and term being optional but strongly recommended to derive maximum benefit from the tracking.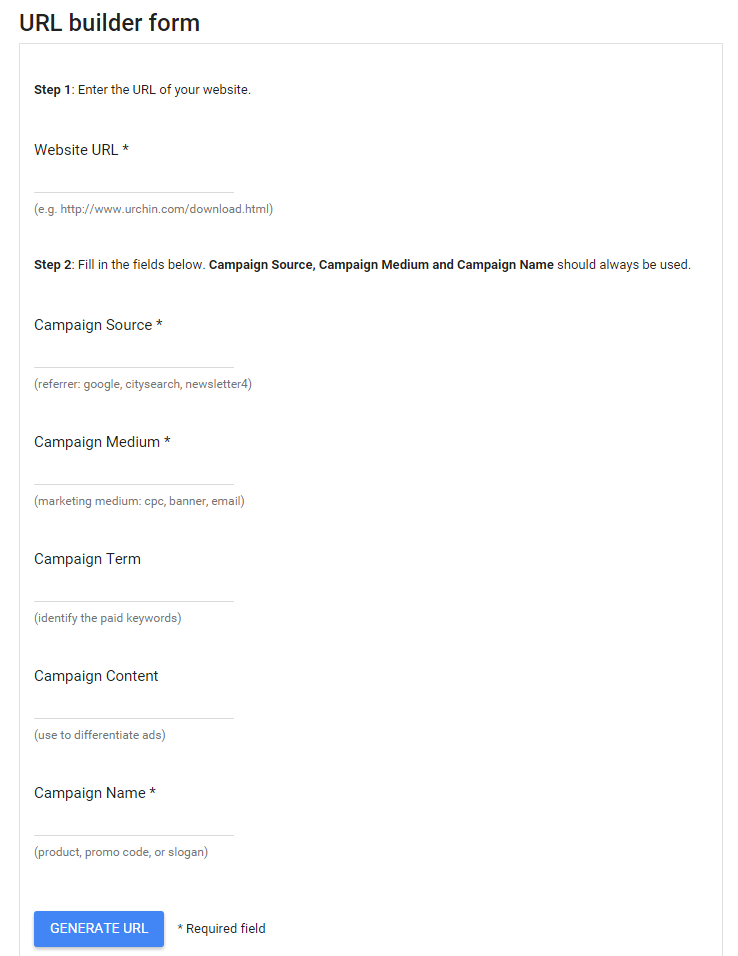 Uses of UTM Tracking
Online Advertising
It is widely accepted as best practise for any online advertising which directs to a web platform (by using the UTM link as the destination URL). You don't need to enlist the use of a link shortener as consumers don't see the URL, apart from on Google advertising whereby you can set a "prettier" display URL.
Online PR
The use of UTMs is not limited to paid media however, it can be used for PR purposes too. For example, if you publish a press release across multiple platforms, you can track which online media platform drives the most traffic to your website simply by either hyperlinking with your UTM links or, if the link is visible, using the link shortening service Bitly. This allows you to shorten and simplify the UTM URL, without stripping the parameters it is passing through.
Email Marketing
If you click through from a company's mailer to their website, you will see that there is typically a very long URL taking you there. This passes through all the usual information like which campaign the mailer pertains to (sometimes with the use of a code), but can also pass through information such as which part of the mailer you clicked on (e.g. Womens' Clothing), or which database you come from.
Email Signatures
You should always utilize UTM's in your email signatures as you would be surprised how much website traffic this drives. You can even see whose footer is driving the most traffic, if you use custom URLs within your company.
Social Media
Again, with the use of Bitly to disguise an ugly looking link, you can work out what kinds of posts drive the most traffic to your website through the use of UTM links. This is useful as it more specific than the information offered up by Facebook Insights.
Website Banners
Running a denim promotion? Great! Account for all traffic from your rotating banner (for example) simply by using UTM tracking.
Blogger Outreach
If your brand works with various bloggers, it is possible to determine who is the biggest influencer, simply by preparing different URL's for each blogger (for example, if they are all sharing the same competition to their respective followers). Simply input their name under Content and you are good to go!
And there it is… a hopefully convincing argument for using UTM tracking wherever possible. Be sure to keep a record of all the UTM's you generate in an Excel Spreadsheet so that you can refer back whenever you need to.
It's our pleasure 🙂